Buffalo Chicken Wraps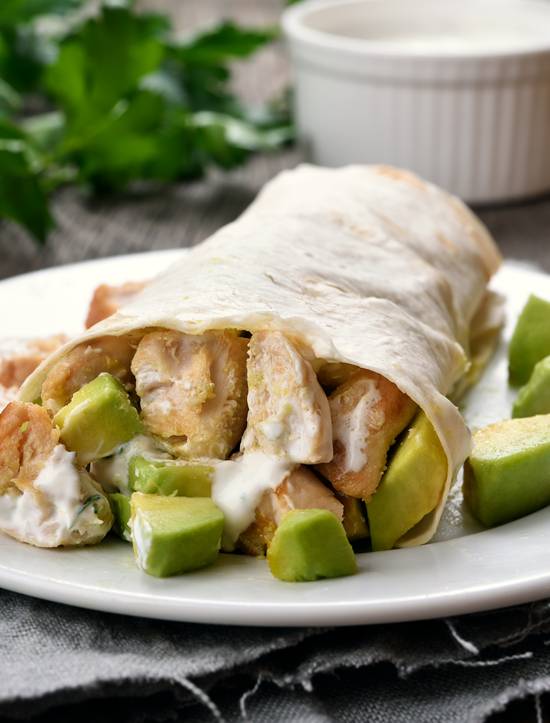 5 minutes / Serves 4
INGREDIENTS:
Meat

½ cup Buffalo sauce
2 cup Chicken, cooked

Produce

1 cup Lettuce
1 cup Avocado, diced

Condiments

¼ cup Ranch or blue cheese dressing

Bread & Baked Goods

4 Flour tortillas, medium
DIRECTIONS:
In a large bowl, combine the cooked chicken and buffalo sauce until the chicken is fully coated with the sauce.
Lay out the flour tortillas and divide the chicken evenly among the tortillas. Top the chicken with lettuce, avocado and ranch dressing. Fold in the sides of the tortilla and roll the wrap burrito-style. Enjoy warm or cold!
Cheesy Asparagus Stuffed Chicken Breasts
Tender chicken loaded with mozzarella and asparagus and stuffed full of flavour that is out of this world!