Frequently Asked Questions
How much meat do you recommend per person?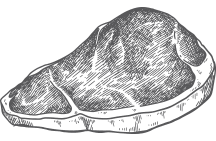 BONELESS MEAT
One half of a pound per person.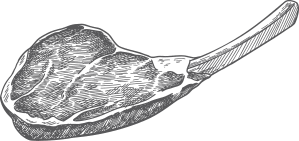 BONE-IN MEAT
Three quarters of a pound to a pound per person. (It's always a good idea to add an extra pound for shrinkage.)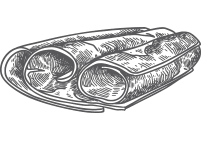 DELI MEATS
One quarter of a pound per person.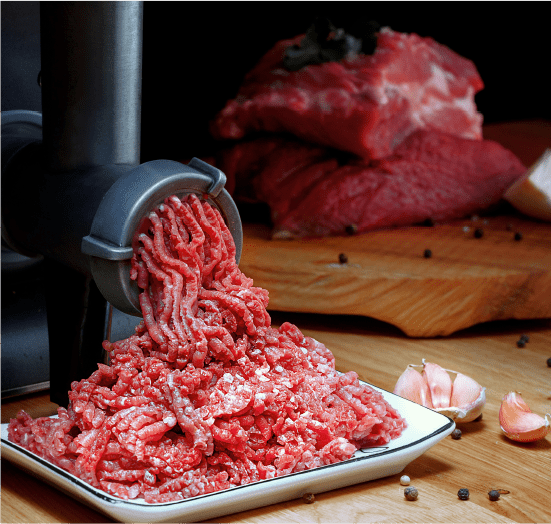 How long should deli meats stay in the fridge?
Two to three days.
How long can I keep raw chicken in the fridge?
One to two days maximum. If you must cook your chicken later than this, it is advisable to store it in the freezer; however, we always recommend cooking it from fresh the day you purchase it or the following day so that you may enjoy the very best flavour, texture, and experience.
Does Kloster's Butcher Shop grind its own ground beef?
Yes! Our ground beef is ground fresh multiple times daily. We use chuck.
Are Kloster's Butcher Shop sausages made in house?
Yes! Our sausages are handmade fresh every week.
What grade of beef does Kloster's Butcher Shop carry?
We carry AA and AAA beef. The majority of our beef is AAA.
Can Kloster's Butcher Shop specially cut meat for me?
Absolutely! We can specially cut any meat to your specifications and we are more than happy to do so. Please call ahead for your convenience.